Udyami
A Hindi word, Udyami most closely translates to - Entrepreneur. However, it encompasses all that is entrepreneurial. A problem solver, a builder and maker, an ideator, an executor and an empathetic and compassionate individual - an Udyami is all of this and more.
What started as a nascent idea about using design-thinking to create a project to build design-thinking in children so that they could be 'leaders', became a year-long, ambitious, transformative journey for the 30 children we directly worked with, their Fellows, the hundreds of stakeholders involved and most importantly, for us - my co-lead (Chandni) and me.
Read more about Udyami's beginnings here: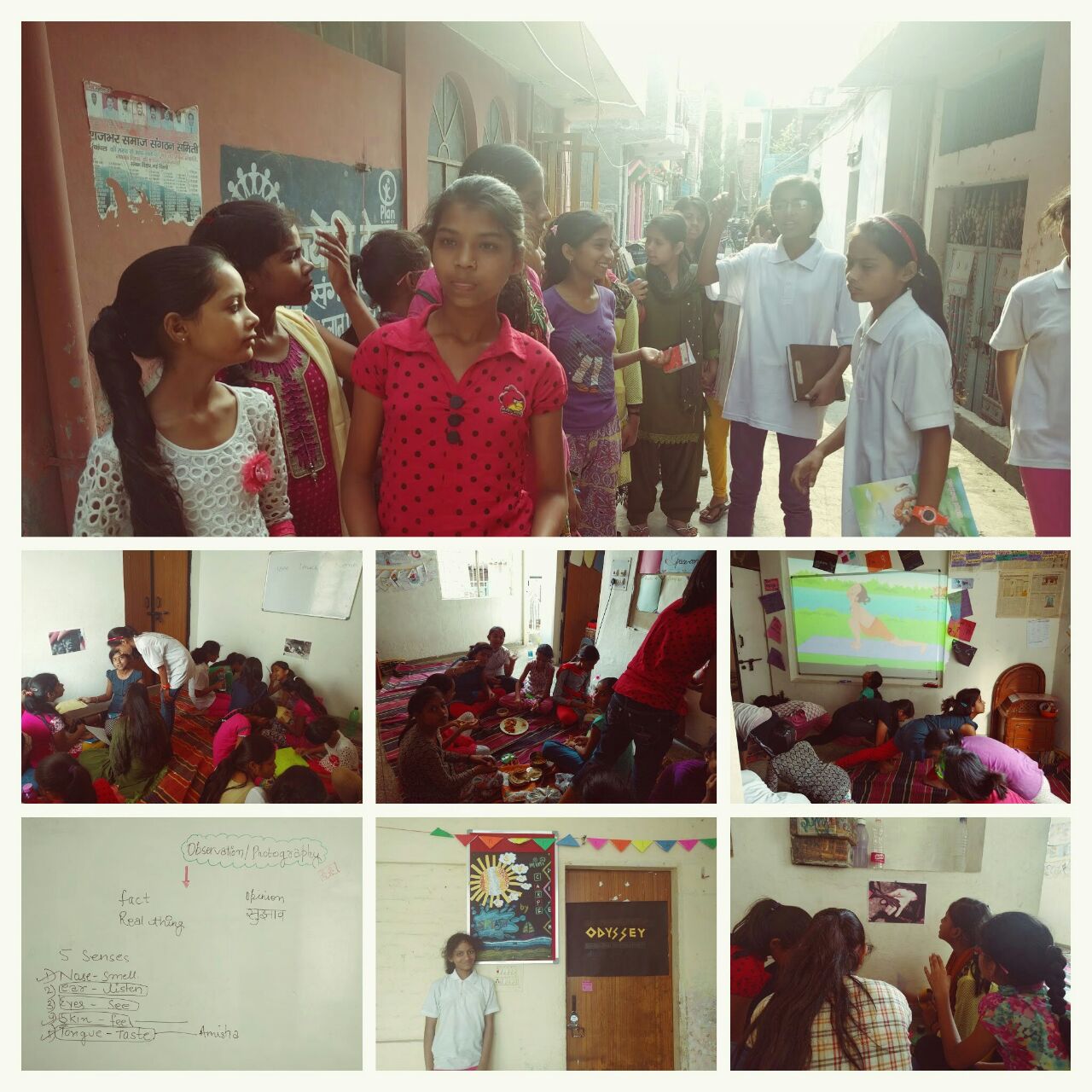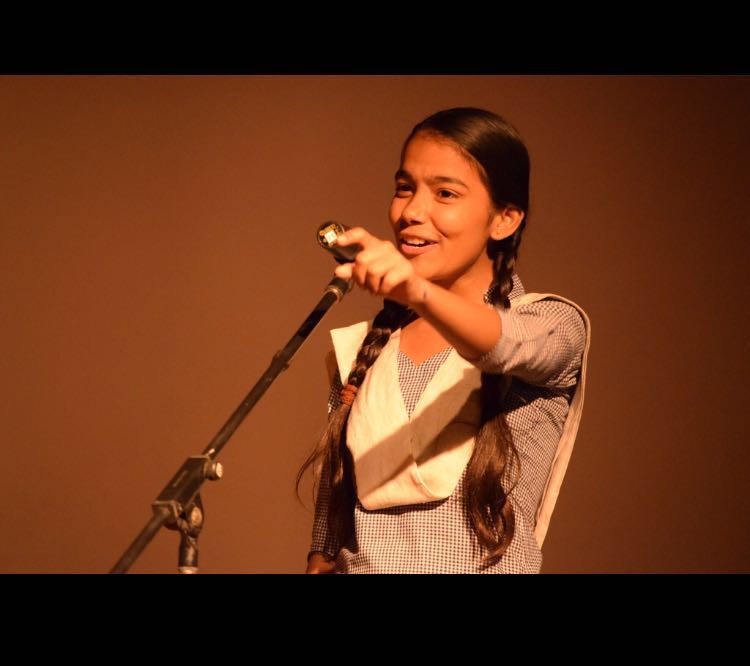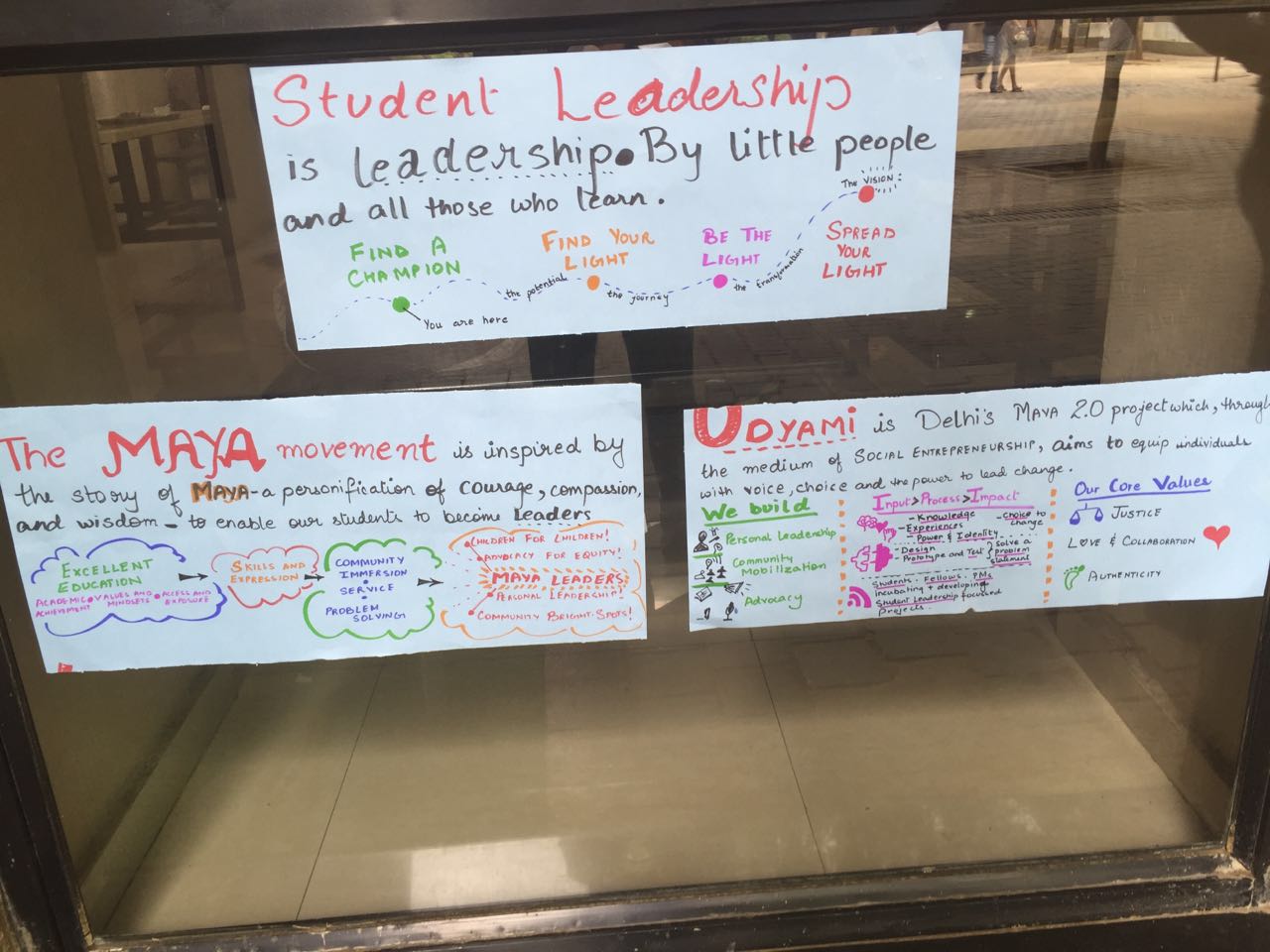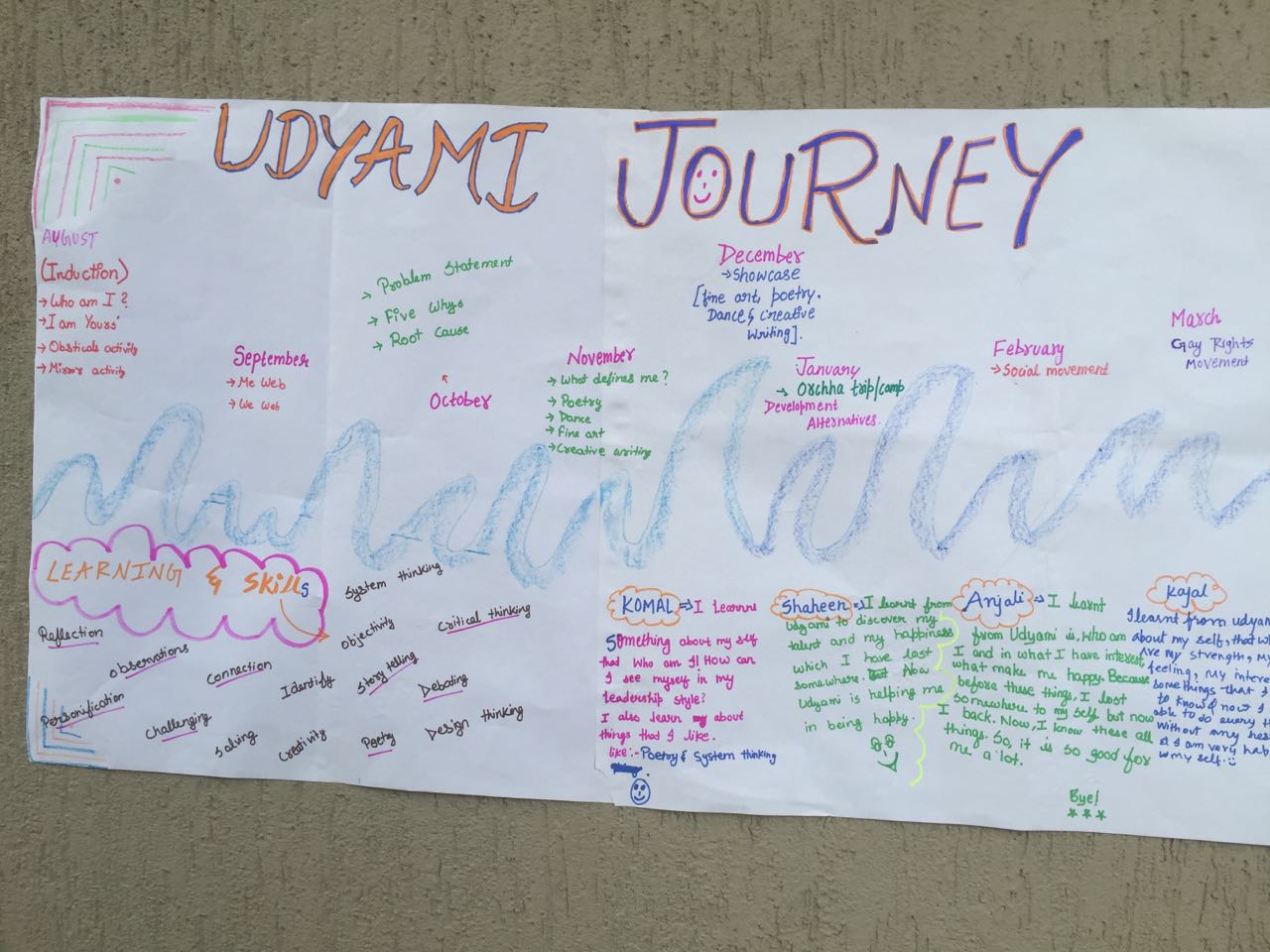 A Movement of Leaders
After conducting the initial research on what our stakeholders understood about leadership, what they saw as their limitations and what they really, really wanted to do, we started with a simple question
How might we empower student revolutionaries to transform their communities?
We then defined what 'Udyami' would stand for
Udyami builds collective journeys - rooted in trust, intimacy, love and failure - to equip individuals with the power of voice and choice to create a platform, mobilize and transform the world through their impact.
We went ahead with understanding our children, their contexts, their families and support systems, their communities even further. Together, after collecting data points, we set off educating ourselves on what it really means to continually diverge & converge
As we helped our students discover their voice, we saw transformations happen.
They became expressive and fearless.
They challenged the status quo at every step - from capitalism to heteronormativity.
These children, written off as 'underprivileged' and 'disadvantaged', were changing the game.
We continued to go back to the drawing board. Working continuously to improve effectiveness, iterating over and over to give the students and the stakeholders across the city what they needed.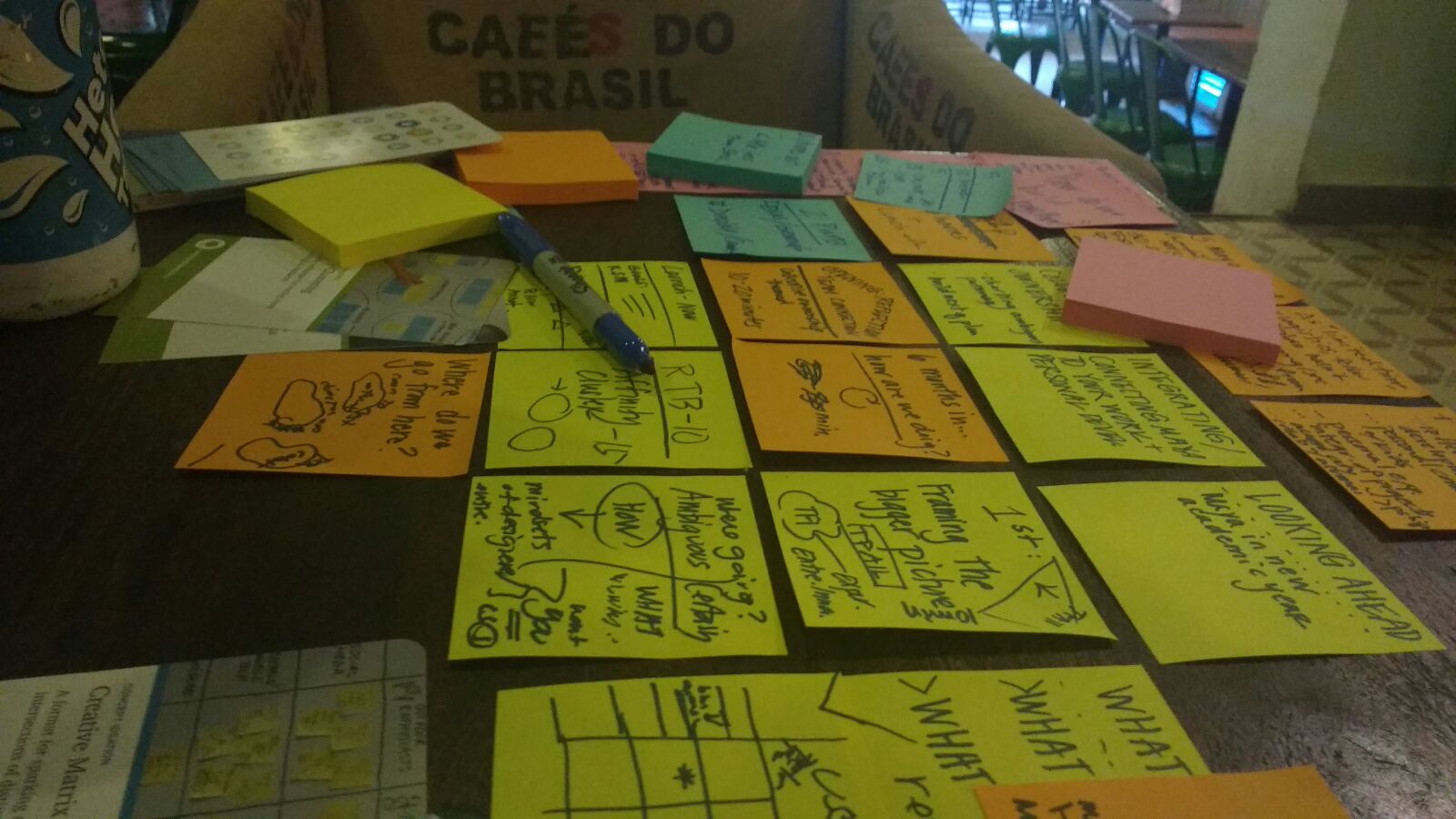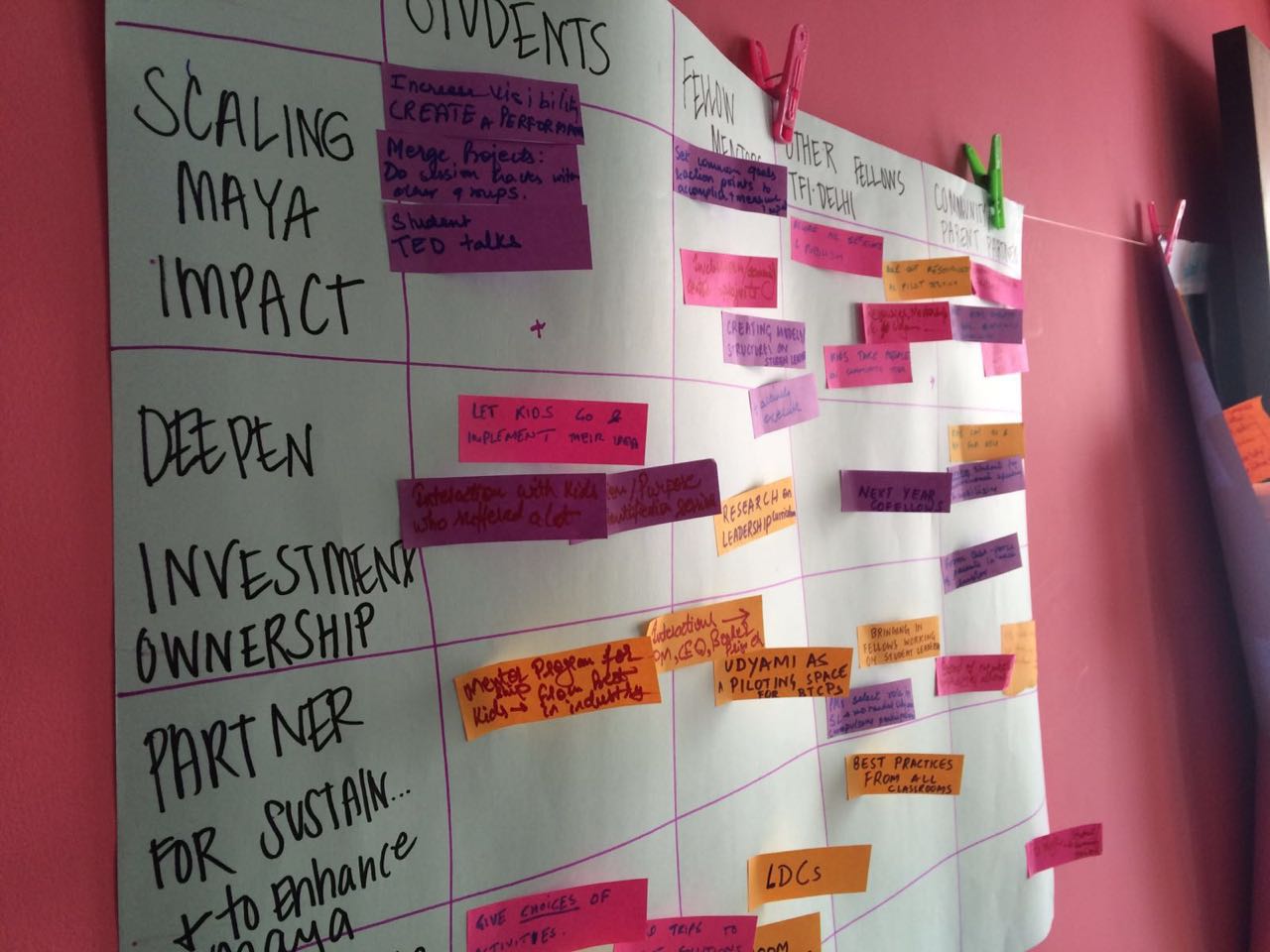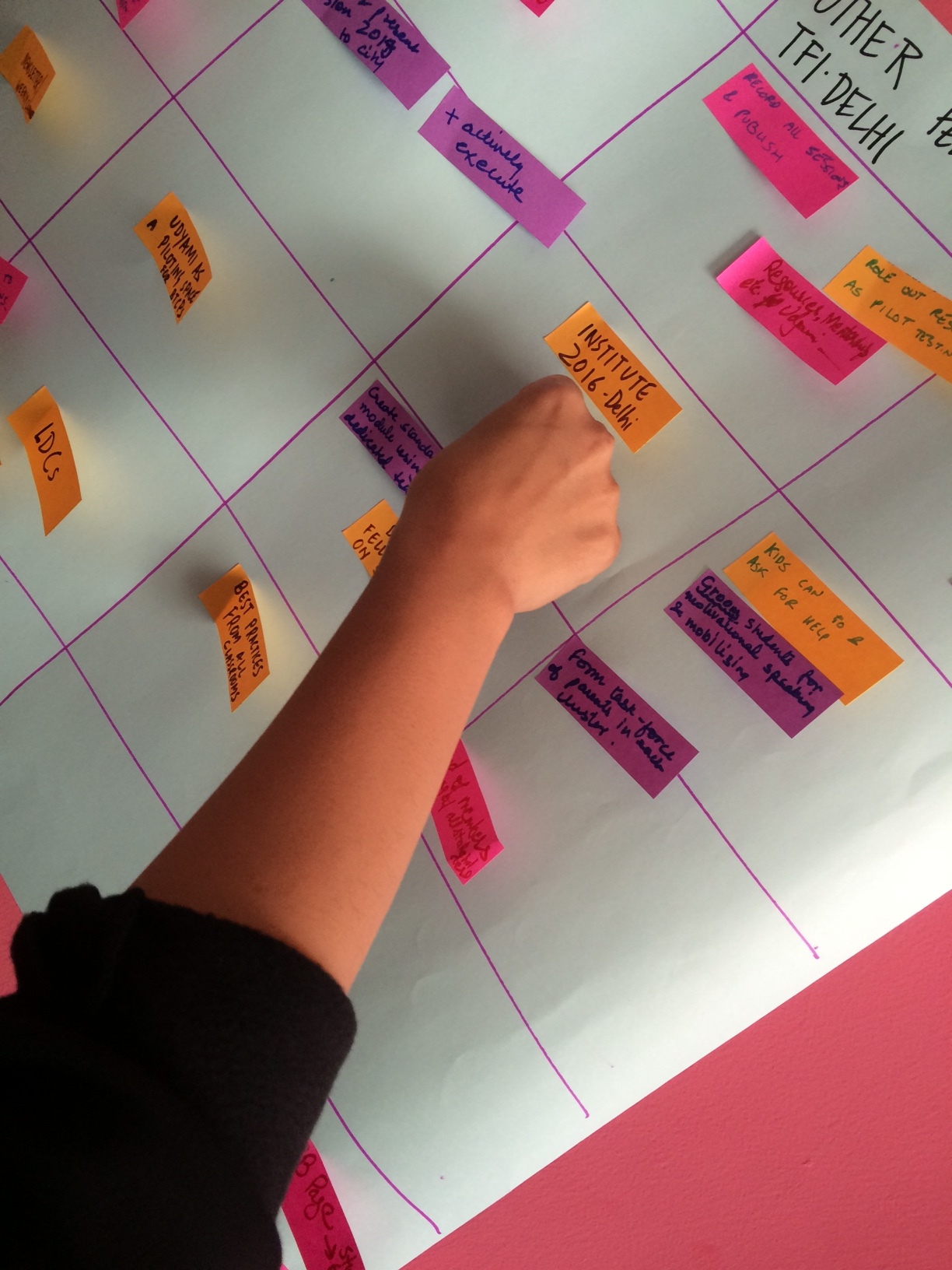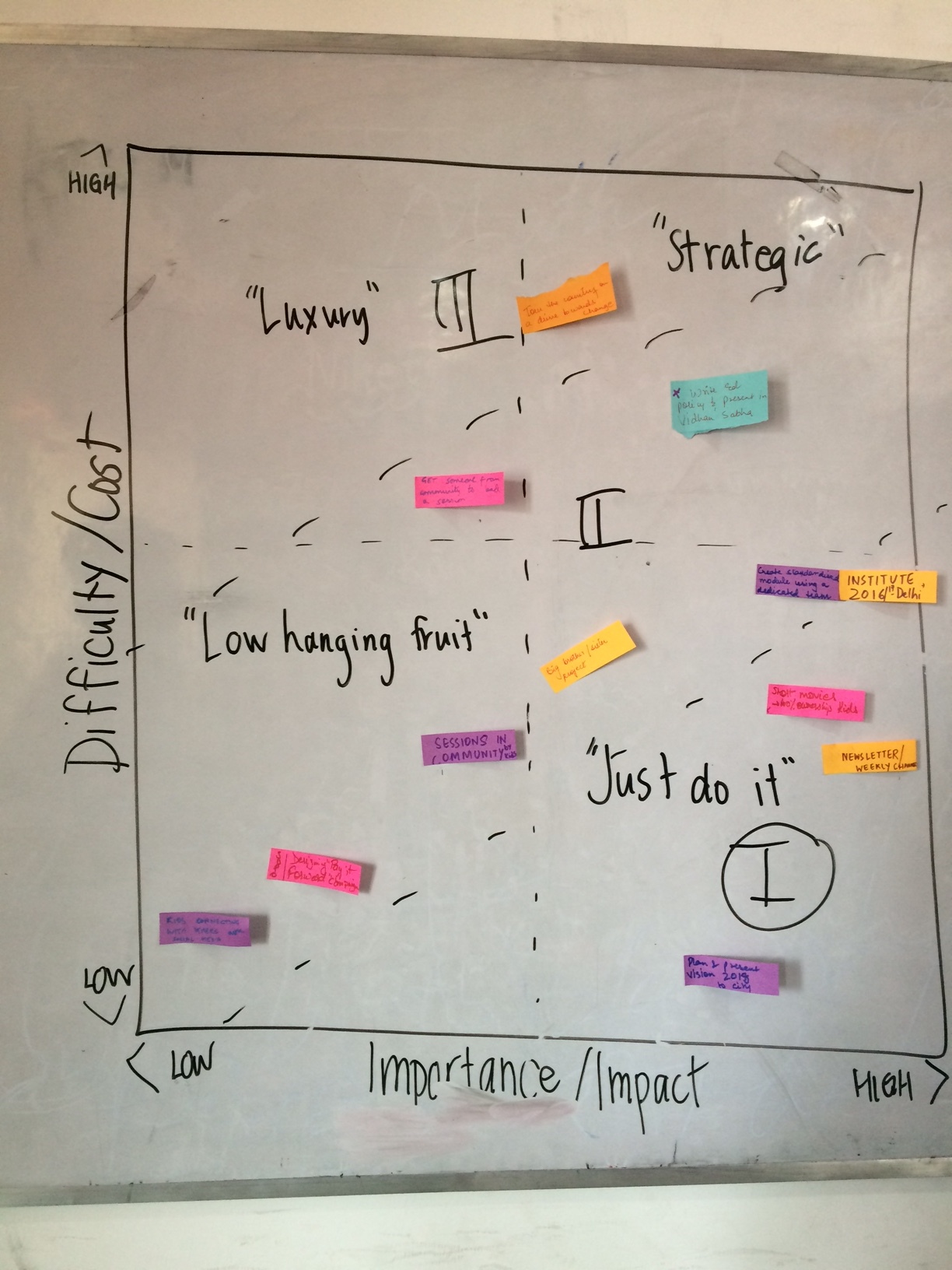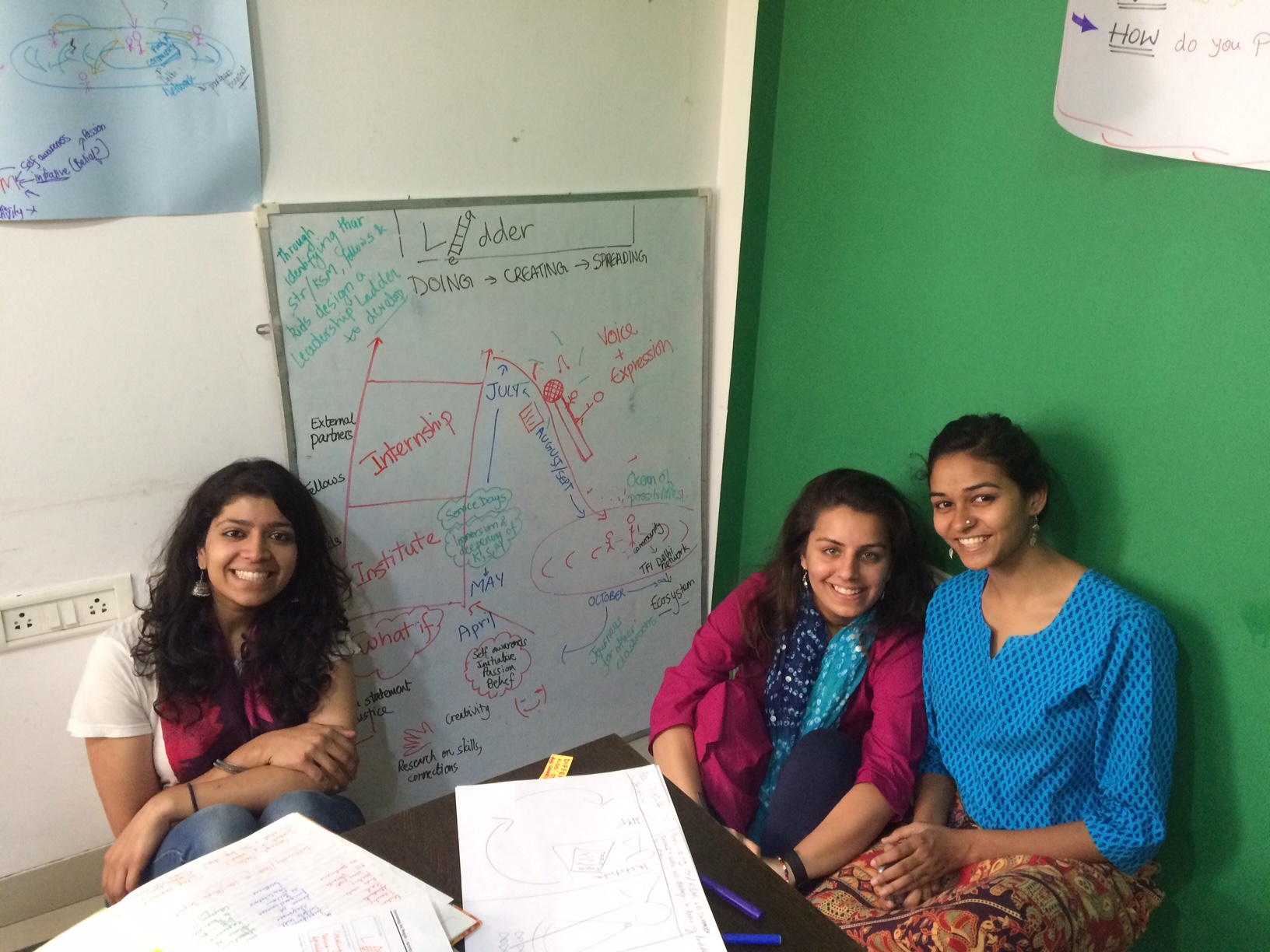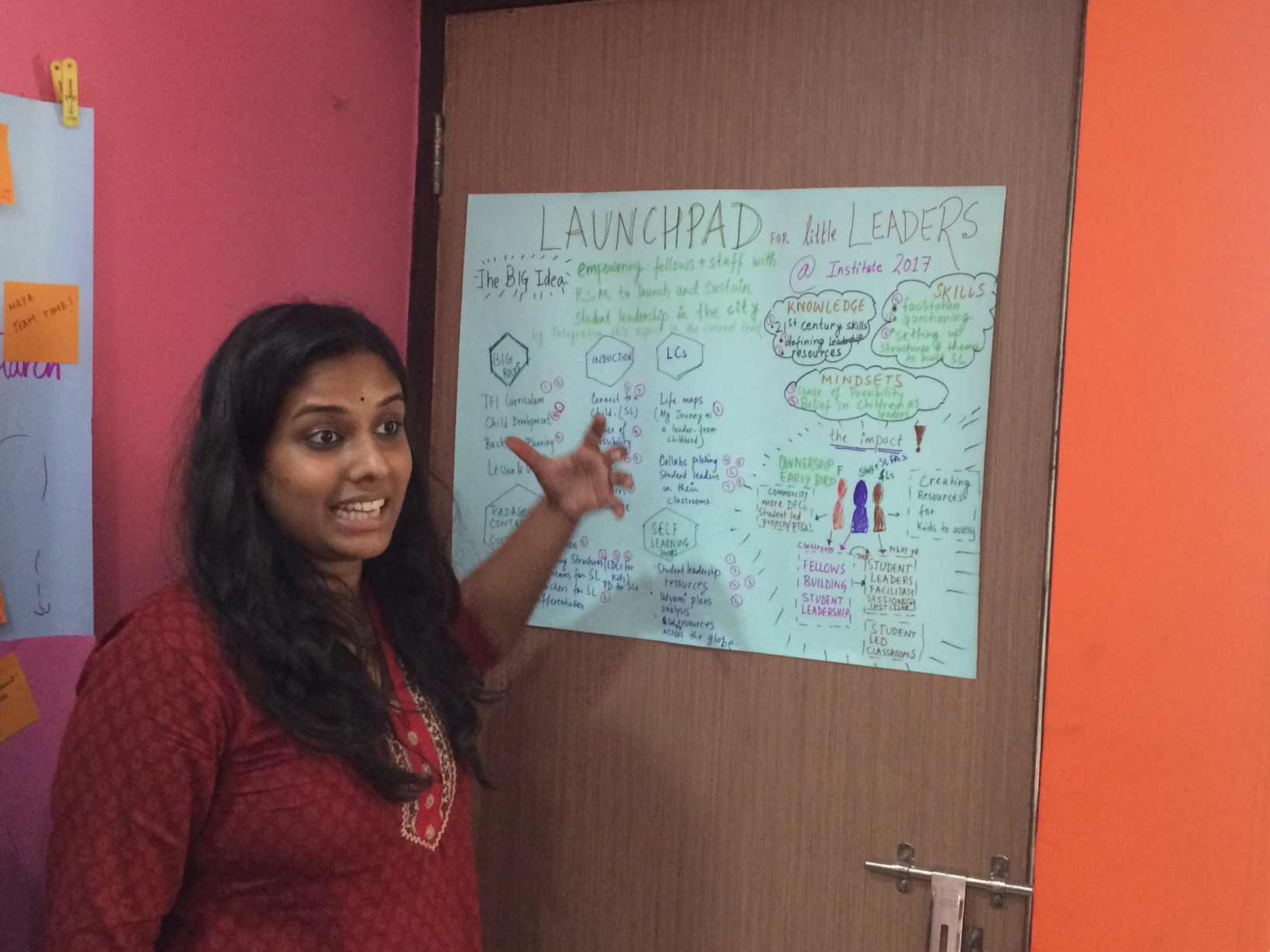 Our leaders then unleashed the full force of their potential - giving TED Talks, launching community centres, leading sessions for adults, and transforming public spaces.